RESEARCH
WHAT WE DO
---
The E-H2O Research Group investigates biogeochemical processes at the interface of water and energy that affect the cycle of metals and radionuclides in the environment. We integrate spectroscopy, microscopy, aqueous chemistry, and molecular biology tools for the study of complex environmental interactions.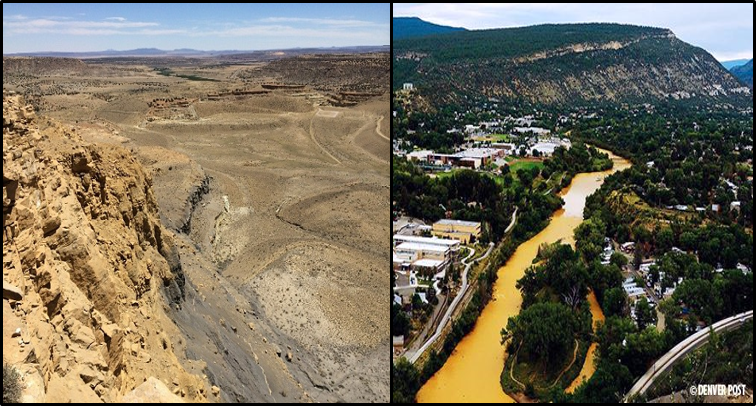 Mine Waste Legacy
---
Working with Native American communities to better understand biogeochemical processes affecting the transport of metals and radionuclides to inform risk assessment and remediation strategies.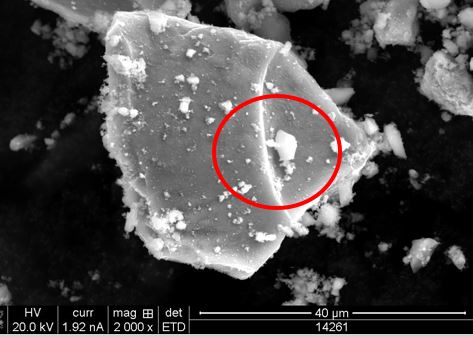 Sustainable Water Quality and Treatment
---
Sustainable and energy-efficient water treatment technologies making use of nano-particulate metal-oxides and microbial redox processes.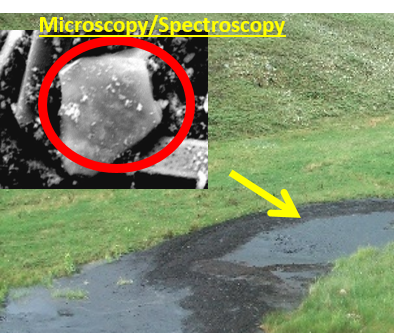 Effect of Wildfires on Water Quality
---
Investigating the effect of wildfire ash transported after storm events on surface water quality.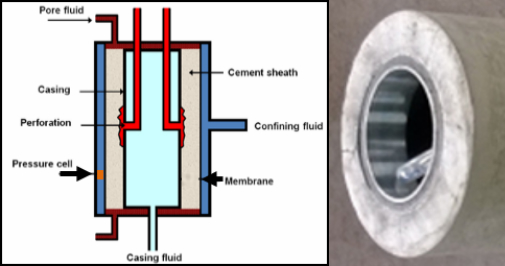 Hydraulic Fracturing: Leaky Wellbores
---
Investigation of physical and chemical processes affecting wellbore integrity for oil and gas production.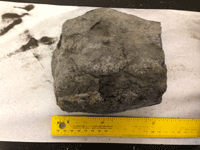 In-Situ Leach Recovery of Uranium
---
The objective of this project is to identify aquifer restoration strategies that will result in re-establishment of high quality ground water following completion of ISL uranium mining.